Building Business
Sharrah Restoration & Construction Design builds a place for your business, builds out what is existing or restores what once was.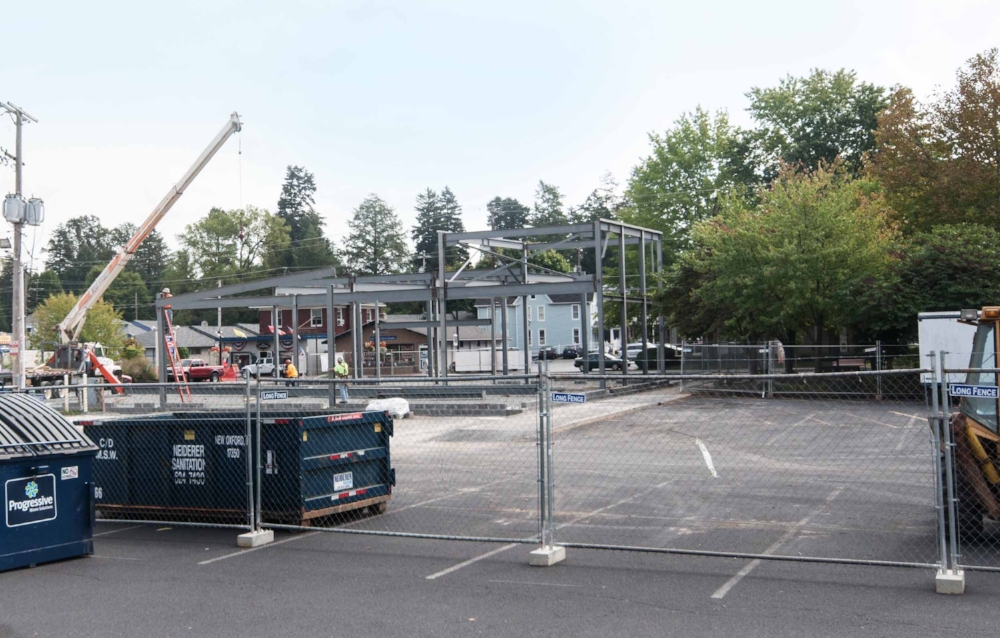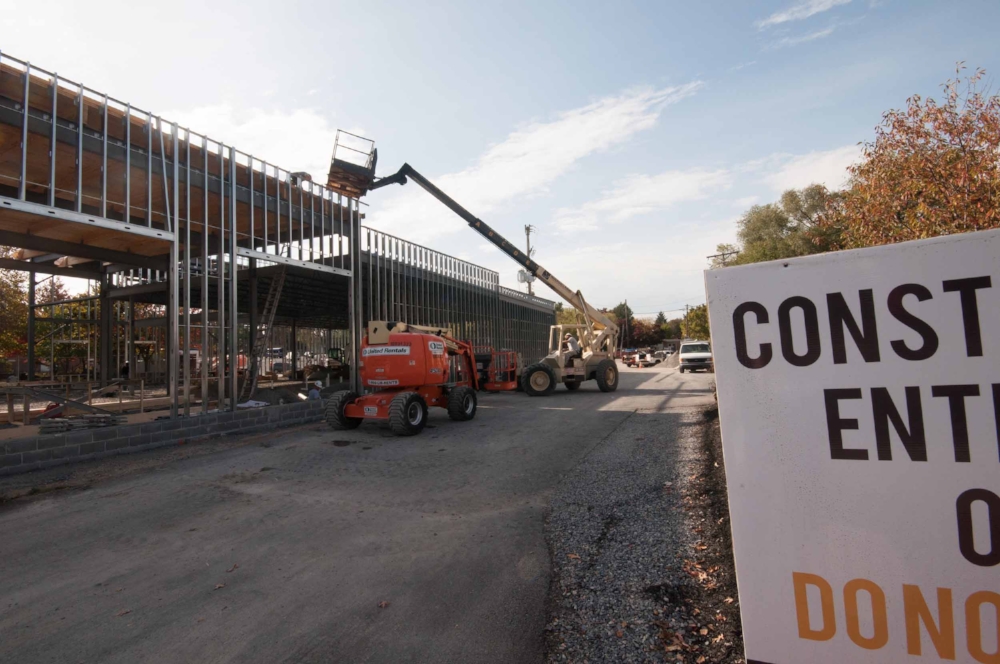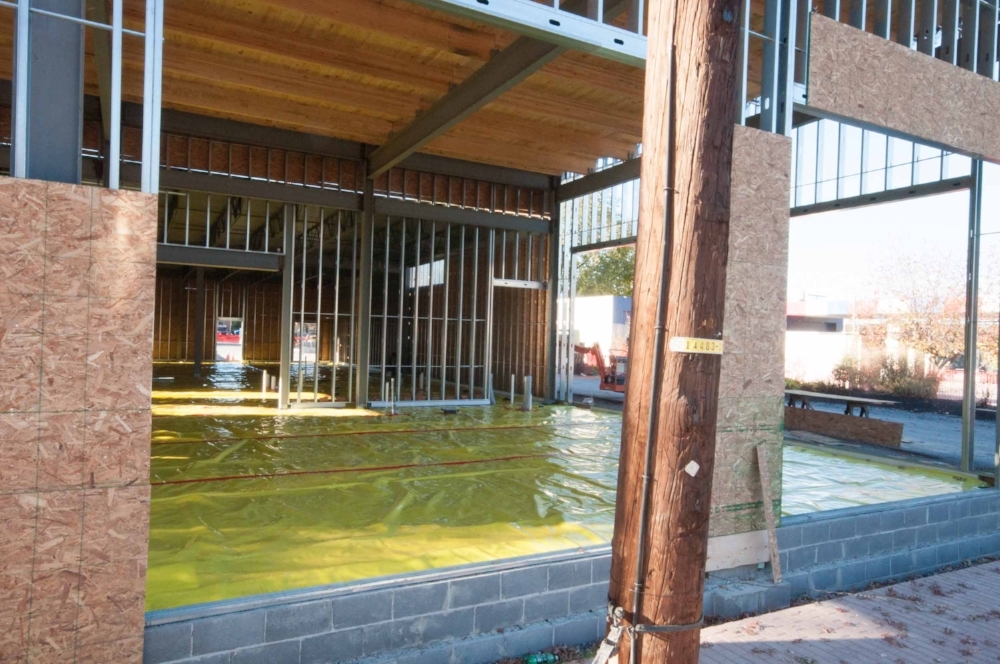 Appalachian Brewing Company - Battlefield - Sharrah Restoration & Construction Design was involved from start to finish of Appalachian Brewing Company's- "Battlefield" newest brewpub located on Steinwehr Ave. in Gettysburg, PA. Along with Mark Austin Building and Tono Group the building went from an empty lot to an award winning, often visited favorite restaurant for tourists and locals alike. The Team won the "2016 Borough of Gettysburg Certificate of Exceptional Merit for New Construction." We don't do this work for awards...but they sure are nice!!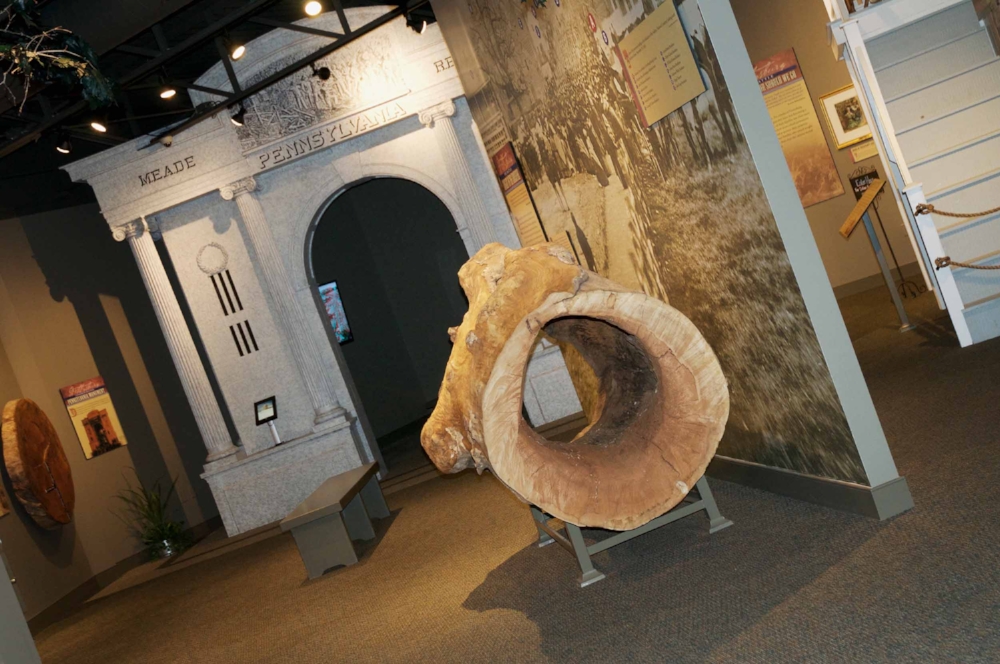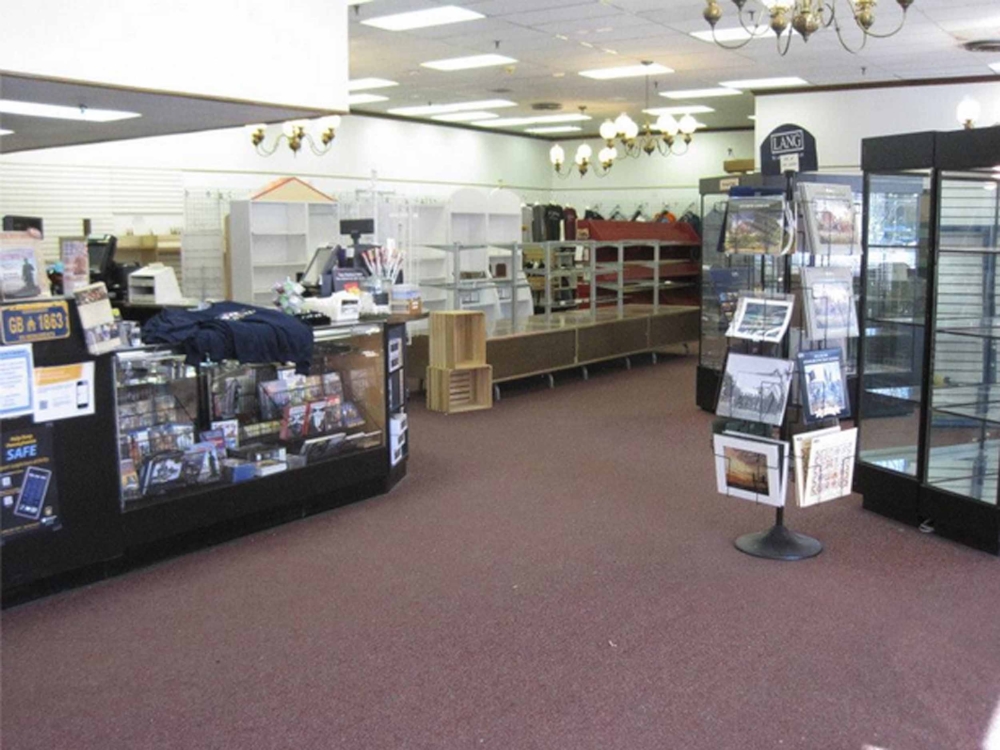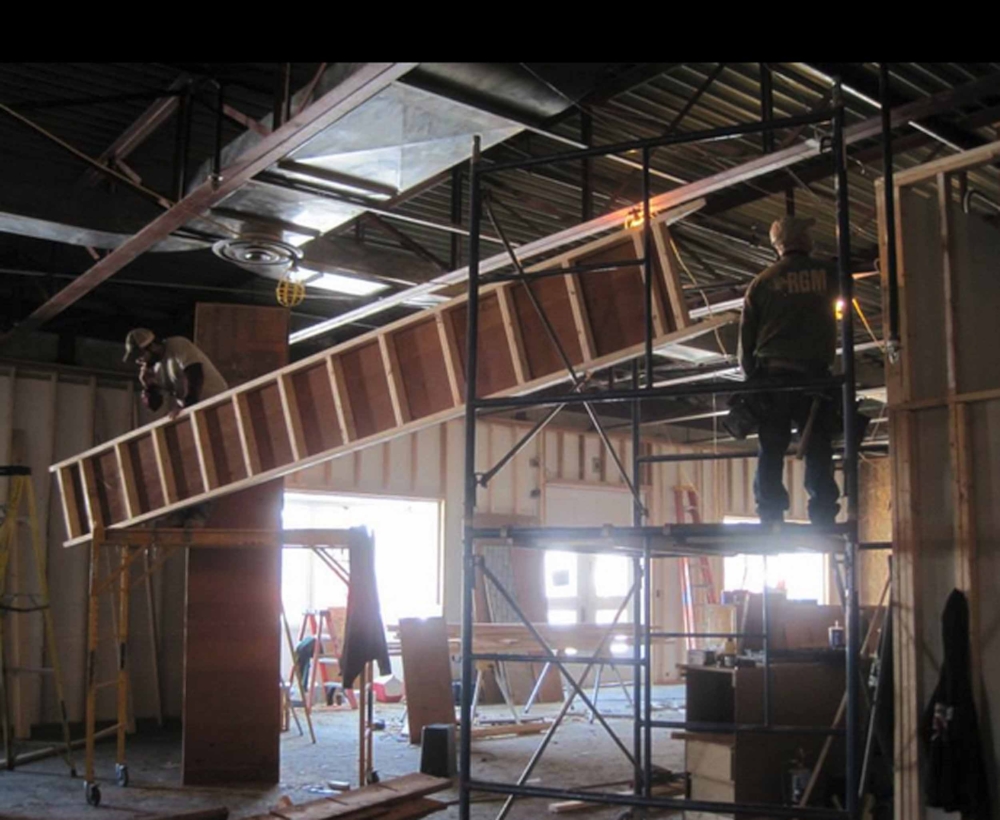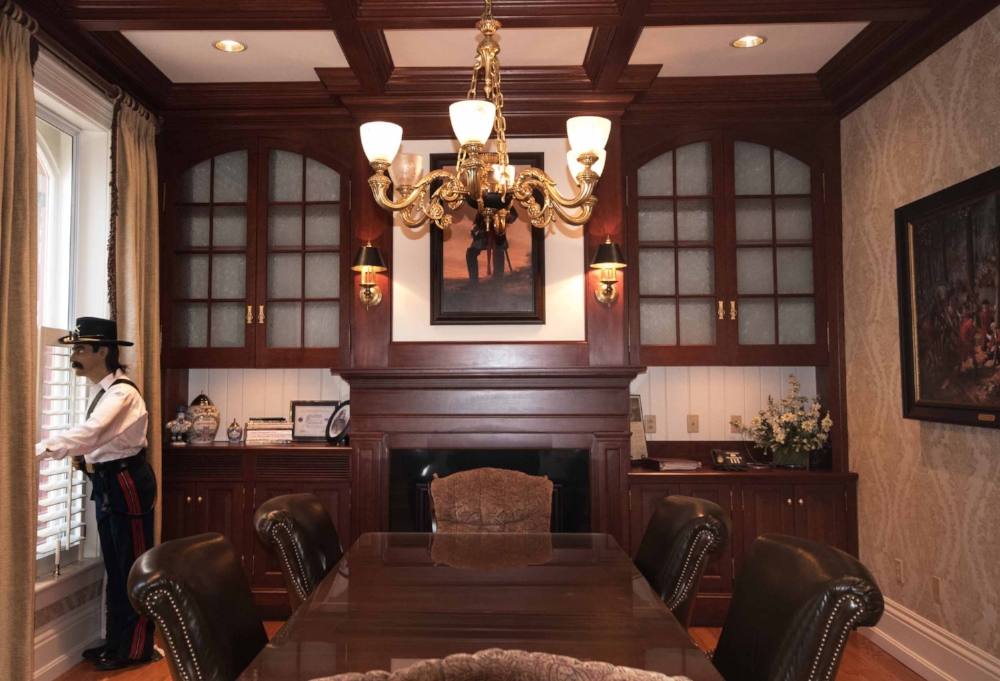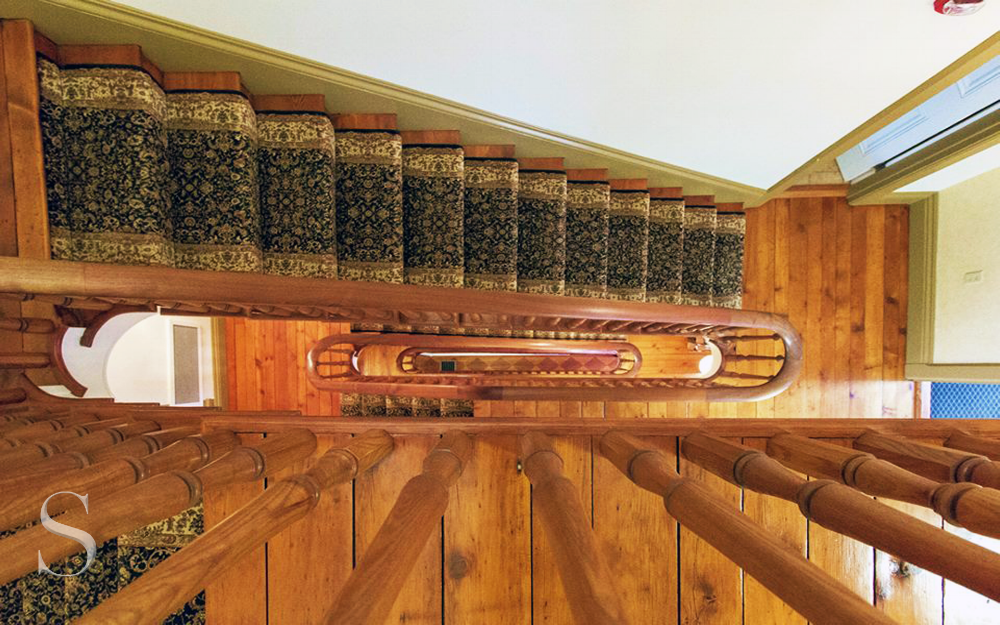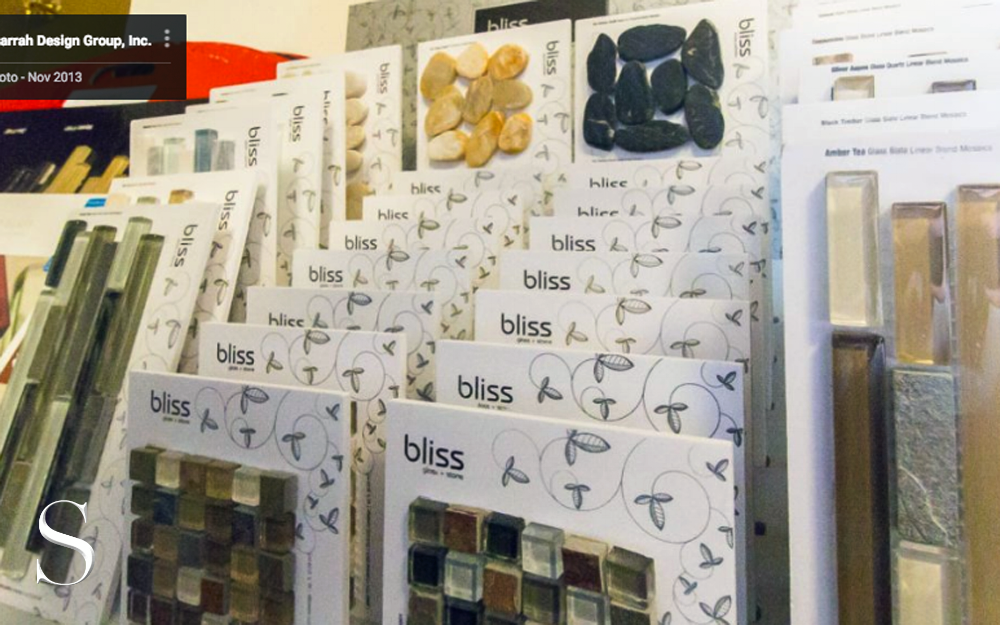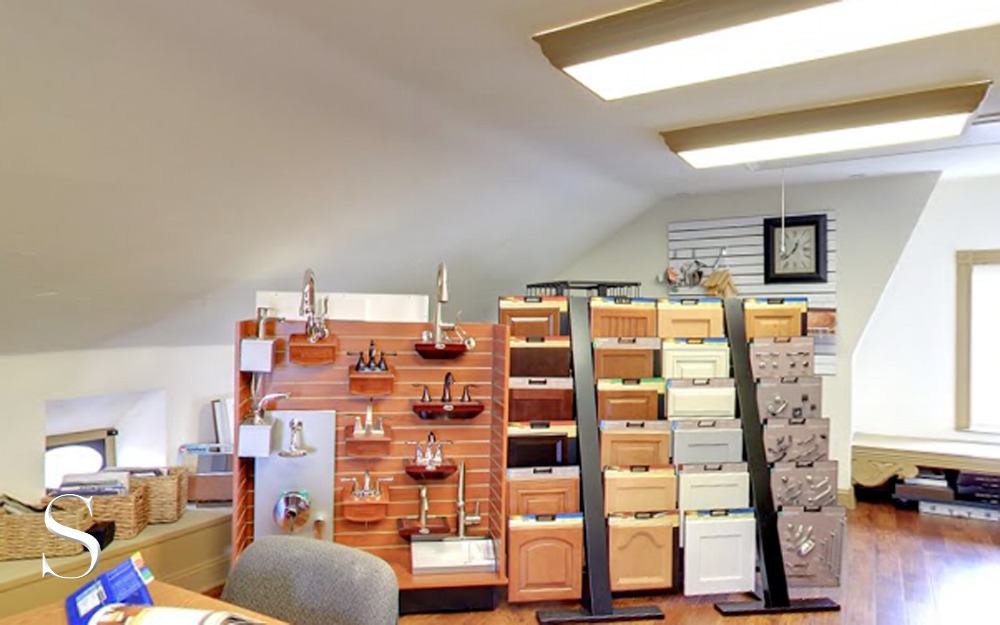 20 Chambersburg Street in Historic downtown Gettysburg, PA is a stunning example of Sharrah Restoration & Construction Design's craftsmanship and is home to our parent company - Sharrah Design Group Inc. The building has been completely remodeled inside to house four floors of high tech office and studio space, all while keeping the street front true to it's orginal surroundings.

1841 Civil War Barn received a complete renovation and is now used as an event venue.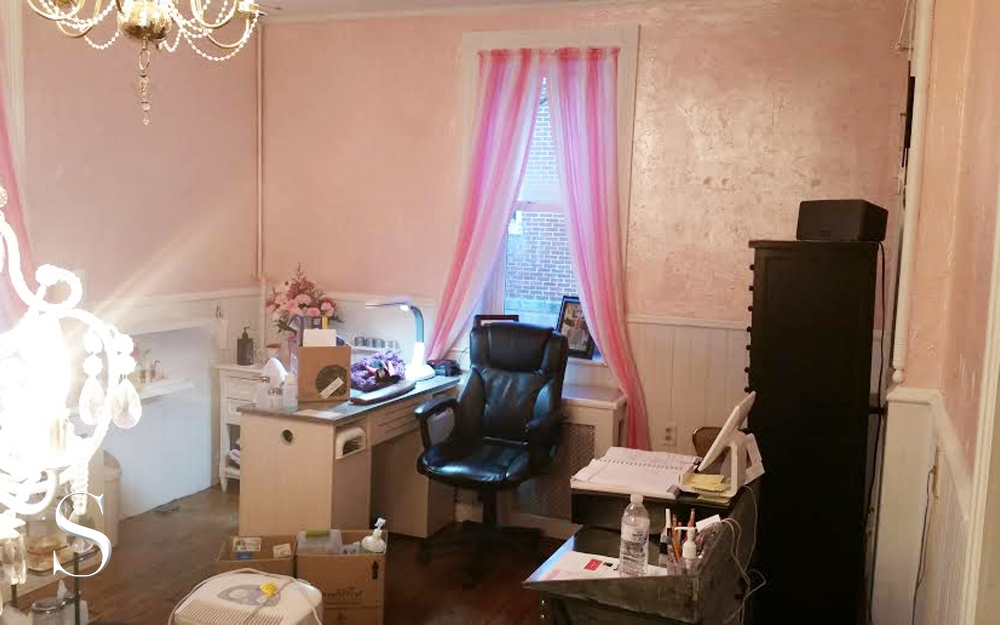 Small changes can lead to big results. This shop has doubled its capacity without changing its foot print, keeping cost low and returns high. Small jobs get the same Sharrah touch as the big ones do! Manicuring Dreams is located in the Hair Studio in New Oxford, PA.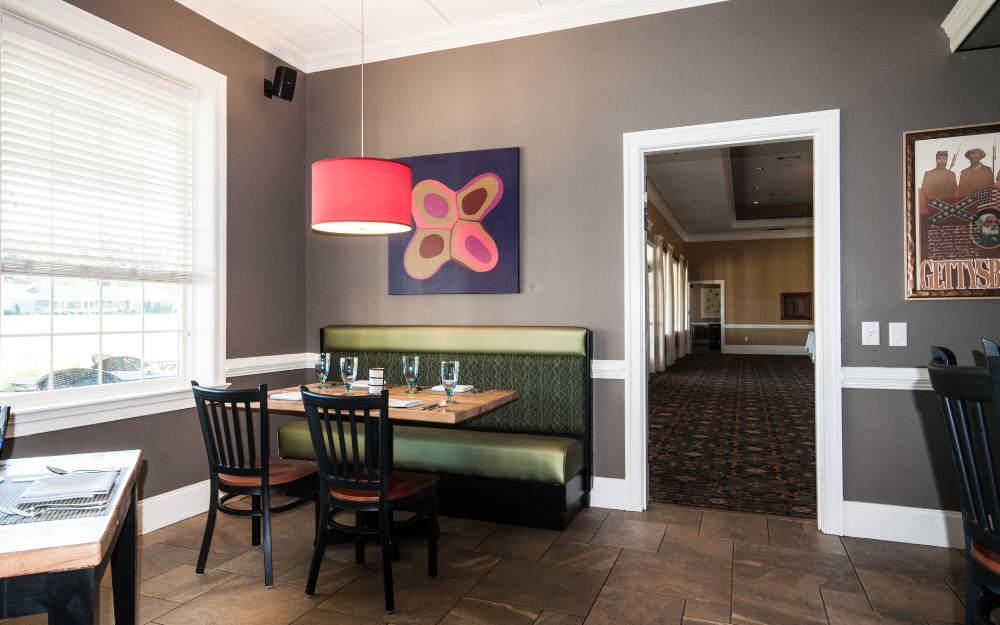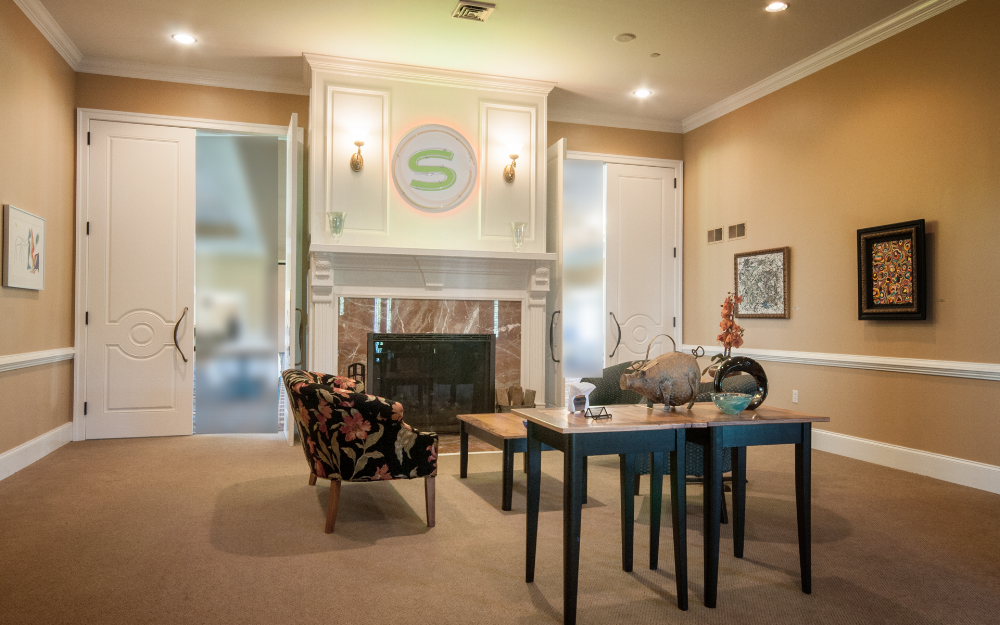 Sidney Willoughby Run was in need of some freshening up. Sharrah Restoration and Construction Design redid the bar, bar side eating area and the main entry. Brought her right on trend.